Practice Managers
+
ME
Dr
efer
As the gatekeepers to your practice, MEDrefer gives you full visibility of the incoming and outgoing referral traffic, along with the ability to review, then accept and reject incoming referrals. Referring doctors are automatically notified, saving you time.

An accurate practice profile, for you, by you
Be found as you want to be found. With a precise practice and specialist profile you can present disciplines, sub-specialties and other services you offer to ensure incoming referrals are relevant to your practice. Optionally publish an indicative wait time, or broadcast availability due to late cancellations.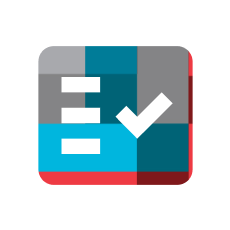 Review referrals BEFORE booking in the patient
Practice staff can view a summary of the referral prior to accepting the patient's referral and if necessary, reject - with the referring clinician automatically notified. Even after acceptance, you can inform referrers of Did Not Attends (DNAs) with a single click, so all can meet their duty of care obligations. Having access to the data you've mandated to referrers in your custom referral form takes the unknowns out of the equation.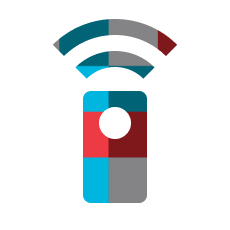 Receive via your preferred channel
Each practice is different, so MEDrefer supports delivery via multiple channels including SMD, Secure API, HL7 file-drop, web browser download and yes, even fax. You choose which channel fits your administrative and clinical workflows and we'll send each referral through that channel.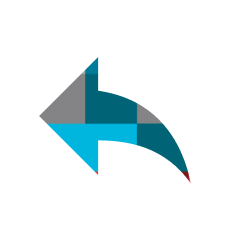 Report electronically, on your own letterhead
When it's time to transfer care back to your Patient's GP, you can use your custom eForm to streamline workflow with direct access to the patient's data, wrapped in a branded header and footer. Your electronic correspondence will look just as good as your physical and be faster to write and deliver.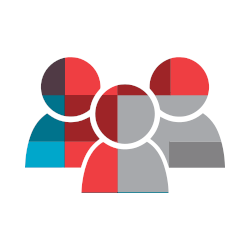 Manage all you practitioners under one account.
If you use MEDrefer Manager and a supported EMR, you can give you practitioners access to the MEDrefer system without needing to give them their own account. MEDrefer Manager will match the current provider in your EMR to a provider listed in your account which will allow your GP to create and send referrals.