A Specialist To Suit Your Needs & Timetable
No longer do you need to accept an unknown referral listing a single practitioner, only to later find that they're unavailable for months, kilometres from where you live or simply unsuitable for your needs. A MEDrefer referral allows your GP to provide you with up to five choices of referees most suitable for your needs, based on availability, specialties and many other options.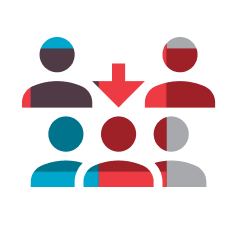 Your Referral Certificate, Your Choice
Your GP will print a single page listing their recommended Specialists' contact details or send the electronic copy of the referral directly to your email if you prefer. When booking your appointment, simply quote the unique code on the referral certificate to give accepting practitioner's staff access to your secure online referral letter.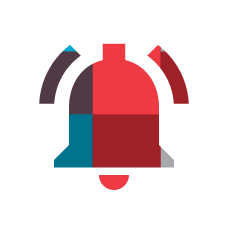 Ongoing communication between your care providers
Once your GP issues you with a MEDrefer Referral Certificate, everyone involved is kept in the loop. With all referral info accessible from one secure location, there is no confusion and no need for you to repeatedly explain or provide details.
Recommend MEDrefer to your GP today.
Or, tell us their details and let our team take care of the rest!
Invite your GP