ME

Dr

efer
+
Medical
-Objects
We've partnered with Medical-Objects, one of Australia's leading secure messaging providers to provide a powerful combined solution - MEDrefer's best-in-class eReferral forms, delivered almost instantly via the extensive Medical-Objects network. MEDrefer Manager supersedes the Trinity Referral client by delivering a host of benefits to GPs, at no additional cost.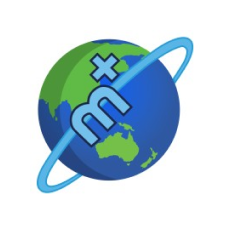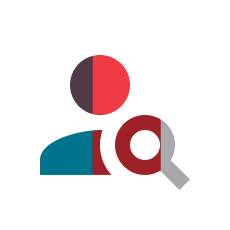 The only referral directory you'll ever need
Find the best specialist service for your patient's needs by discipline, special interests, language, distance and wait time. Integrated with Medical-Objects network, we provide all the benefits of the MEDrefer directory to recipients on the Medical-Objects network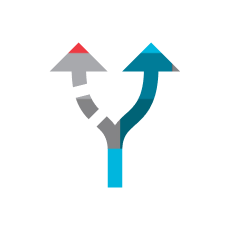 Localised Clinical Decision Support while your refer
Our referral directory works hand in hand with HealthPathways giving you a rich picture of both the local referral pathways relevant to your patient's case and the available services in their area. Armed with this knowledge, you can reliably refer your patient's to the most appropriate specialist service.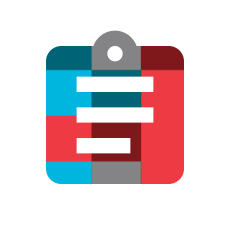 Goodbye RTF, hello eForms. Direct from referees for you to use.
MEDrefer eReferral Forms or "eForms" are cloud hosted and always up to date - no more downloading the latest RTF templates and importing them to your EMR. Our forms are defined by and linked to the listings in our referral directory, so once you've chosen the best service for your patient's needs, you'll be immediately directed to the relevant referral form for that service. It will be auto-populated from their clinical record, leaving you to provide just the additional detail you feel necessary to ensure a smooth transfer of care.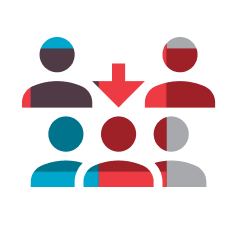 Expand your professional network
Use our extensive directory to build up a robust, trusted referral network, covering all the specialties you may need to refer your patients to. Keep abreast of new Specialists practising in your area. Assign "favourites" to allow quick and reliable referrals for your patients to the best care for their needs.
ME

Dr

efer
Manager
Our compact launcher application allows clinical and admin staff to access the full range of features within the MEDrefer platform from their Windows desktop with a single click. It communicates directly with popular EMRs to auto-populate eReferral forms with patient data, and read and write referral records to correspondence in and out. It will auto-detect your practice's instance of Medical-Objects' Capricorn to make setup simple. Replace the Trinity Referral Client with MEDrefer Manager and reap the benefits of an integrated referral platform today.