Explore our directory of practitioners.
Have you received a MEDrefer referral code ?
See what MEDrefer offers to...
A word about security...
It's in our DNA. As joint custodians of your patients data as it passes from your practice to those you refer to, we take this as seriously as you do.
AU data centres
End to end encryption in motion and at rest
SMD support



Our Integration Partners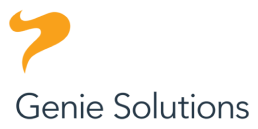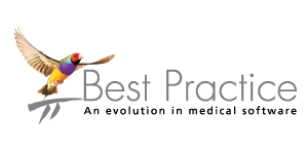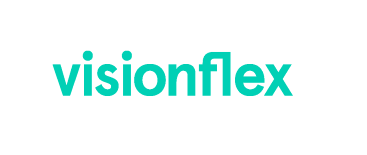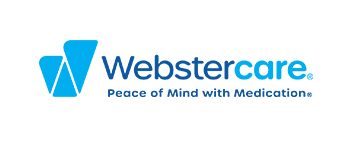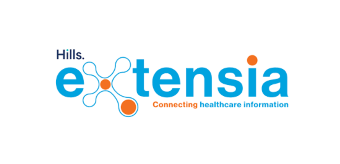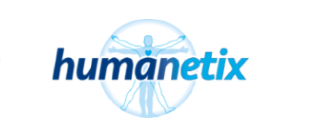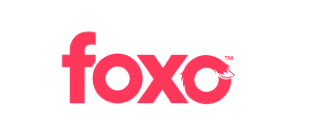 ×
Please enter a referral code and your email to accept a MEDrefer referral.