PHNs
+
ME
Dr
efer
MEDrefer partners with PHNs in supporting their local providers and patients by providing a platform for delivering and tracking the efficacy of their programs, bringing together HealthPathways and referral forms and fostering a vibrant local referral network to improve patient outcomes.

The definitive referral directory for your region
Who's who in your region? The MEDrefer directory lists every kind of referrable healthcare service - private specialists, public hospital outpatient intake, Allied Health and PHN funded programs like Mental Health stepped care. When combined with integrated decision support via HealthPathways, referrers gain a full picture of the referral pathways most appropriate for their patient's needs.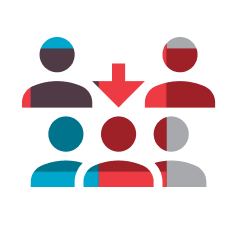 Connect your local providers into a thriving referral network
The MEDrefer referral directory provides the missing link between formerly disconnected service directories maintained by various organisations and jurisdictions. We integrate with messaging vendor directories and national directories to provide a trusted one stop shop to GPs when referring and to Specialists and Allied health when reporting back.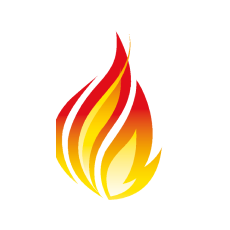 Goodbye RTF, hello eForms. Cloud hosted, portable, built on FHIR
RTF is dead (first released in 1987, last updated in 2008!). Our eReferral forms, or "eForms", are web-native, cloud hosted, centrally defined for all popular EMRs plus any that support FHIR and able to be accessed via an EMR integration, or a web browser. PHNs can redirect resources from managing never ending updates to RTF templates for each EMR and get on with the real job of fostering connected care.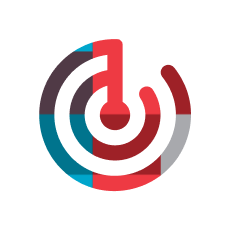 Manage and track the programs you fund
Promote the programs your PHN delivers through directory listings at the program or provider level with linked eReferral Forms and activity tracking and de-identified reporting. Think MHAOD Stepped Care, ATSI, Diabetes, GP urgent care. Tap into the metrics you need to demonstrate efficacy, drive efficiency and deliver better outcomes.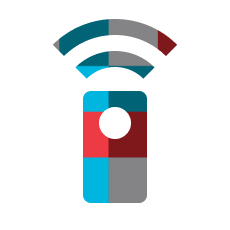 Vendor independent secure messaging
Each practice is different, so MEDrefer supports delivery via multiple channels including SMD, Secure API, HL7 file drop, web browser download and yes, even fax. MEDrefer supports the national FHIR Provider Directory standard, so your practices can choose which channel fits their administrative and clinical workflows and we'll send each referral through that channel.