Allied Health
+
ME
Dr
efer
Build your network of referrers and improve the quality of the referrals received by optimising your professional online profile to highlight specialities and areas of interest. Publish a custom referral form to make sure you receive the information you require.

Your professional profile in front of referrers
Be found as you want to be found. With a precise practice profile you can show your discipline, sub-specialties and other services offered to receive referrals that fit your areas of expertise. Our data shows that GPs often use our Directory to search further than their region or town opening more referral possibilities for you.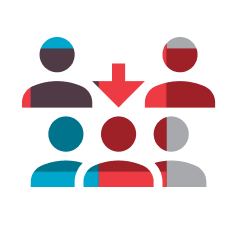 Expand your referral network
We routinely expose referring GPs and Specialists to new Specialists practising in their area. This assists them in building a list of "favourites" that they regularly refer to ensuring they can quickly and reliably direct their patients to the best care for their needs.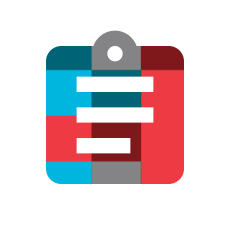 Portable eForms: Capture the info you need, first time
Define one or more eReferral Forms or "eForms" to be presented to referrers each time they refer. You can define mandatory and optional fields you require to ensure the transfer of care goes smoothly, and you're empowered to accept, triage or reject the referral with the relevant clinical data to hand. The atomic data from your form is transferred to your eMR/PMS and can be used for decision support, triage or to reduce admin transcription effort.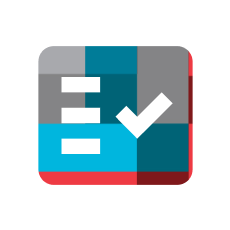 Review referrals BEFORE booking in the patient
Practice staff can view a summary of the referral prior to accepting the patient's referral and if necessary, reject - with the referring clinician automatically notified. Even after acceptance, you can inform referrers of Did Not Attends (DNAs) with a single click, so all can meet their duty of care obligations. Having access to the data you've mandated to referrers in your custom referral form takes the unknowns out of the equation.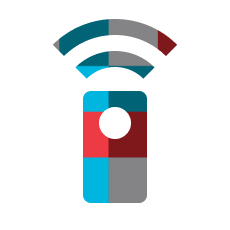 Receive via your preferred channel
Each practice is different, so MEDrefer supports delivery via multiple channels including SMD, Secure API, HL7 file-drop, web browser download and yes, even fax. You choose which channel fits your administrative and clinical workflows and we'll send each referral through that channel.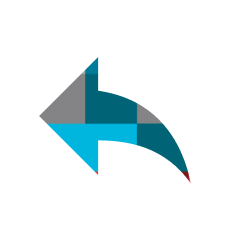 Report electronically, on your own letterhead
When it's time to transfer care back to your Patient's GP, you can use your custom eForm to streamline workflow with direct access to the patient's data, wrapped in a branded header and footer. Your electronic correspondence will look just as good as your physical and be faster to write and deliver.
ME

Dr

efer
Manager
Our compact launcher application allows clinical and admin staff to access the full range of features within the MEDrefer platform from their Windows desktop with a single click. It communicates directly with popular EMRs to auto-populate referral forms with patient data, and read and write referral records to correspondence in and out.