ME

Dr

efer
Manager
Our compact launcher application allows clinical and admin staff to access the full range of features within the MEDrefer platform from their Windows desktop with a single click. It communicates directly with popular EMRs to auto-populate referral forms with patient data and read and write referral records to correspondence in and out.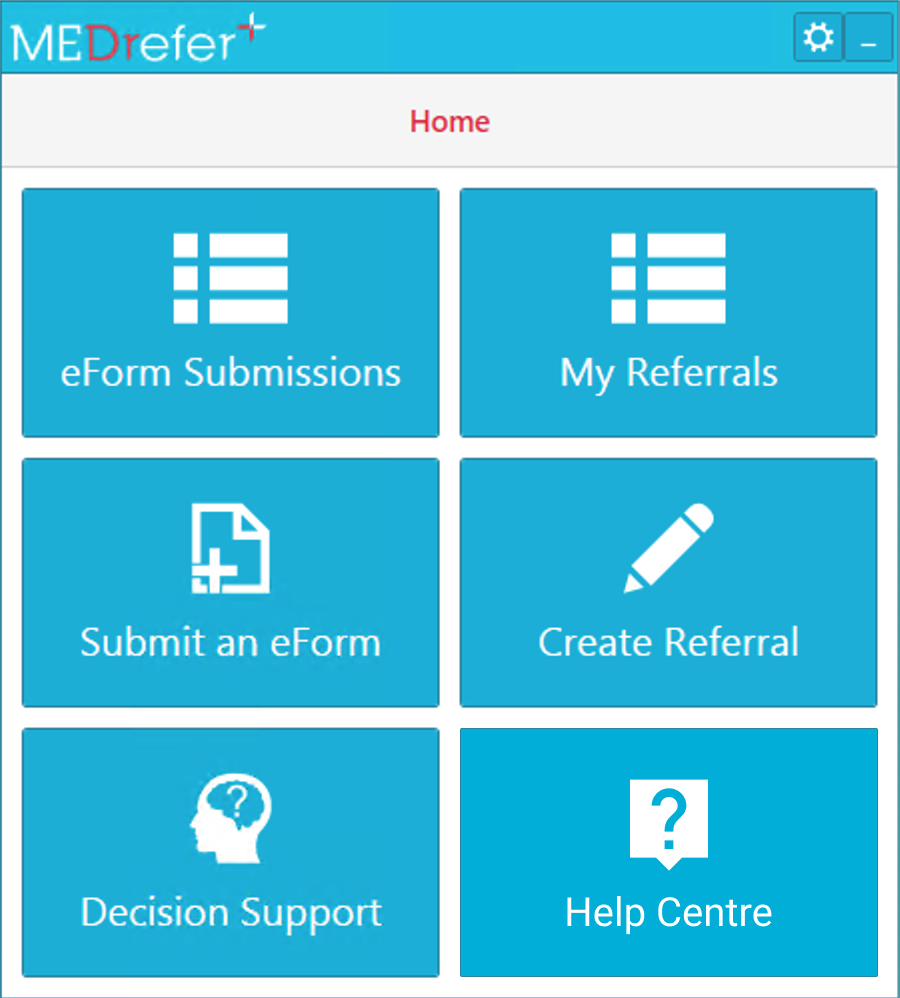 Unlock the full benefits of the MEDrefer platform

Quick Launch
MEDrefer Manager provides quick access to issue and accept referrals, track referral status and issue cancellations.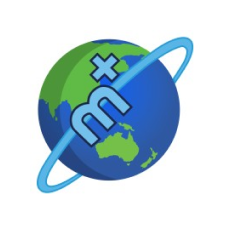 Medical Objects
Search and send referral to your contacts on the Medical Objects network. MEDrefer Manager automatically connects to your existing Medical Objects Capricorn software.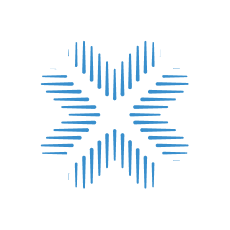 HealthPathways
One-click access to your local HealthPathways instance to consult localised referral pathways, plus matching pathways presented alongside your referral directory searches.
A word about security...
It's in our DNA. As joint custodians of your patients data as it passes from your practice to those you refer to, we take this as seriously as you do.
AU data centres
End to end encryption in motion and at rest
SMD support



Our Integration Partners