ME

Dr

efer
Manager
Our compact launcher application allows clinical and admin staff to access the full range of features within the MEDrefer platform from their Windows desktop with a single click. It communicates directly with popular EMRs to auto-populate referral forms with patient data and read and write referral records to correspondence in and out.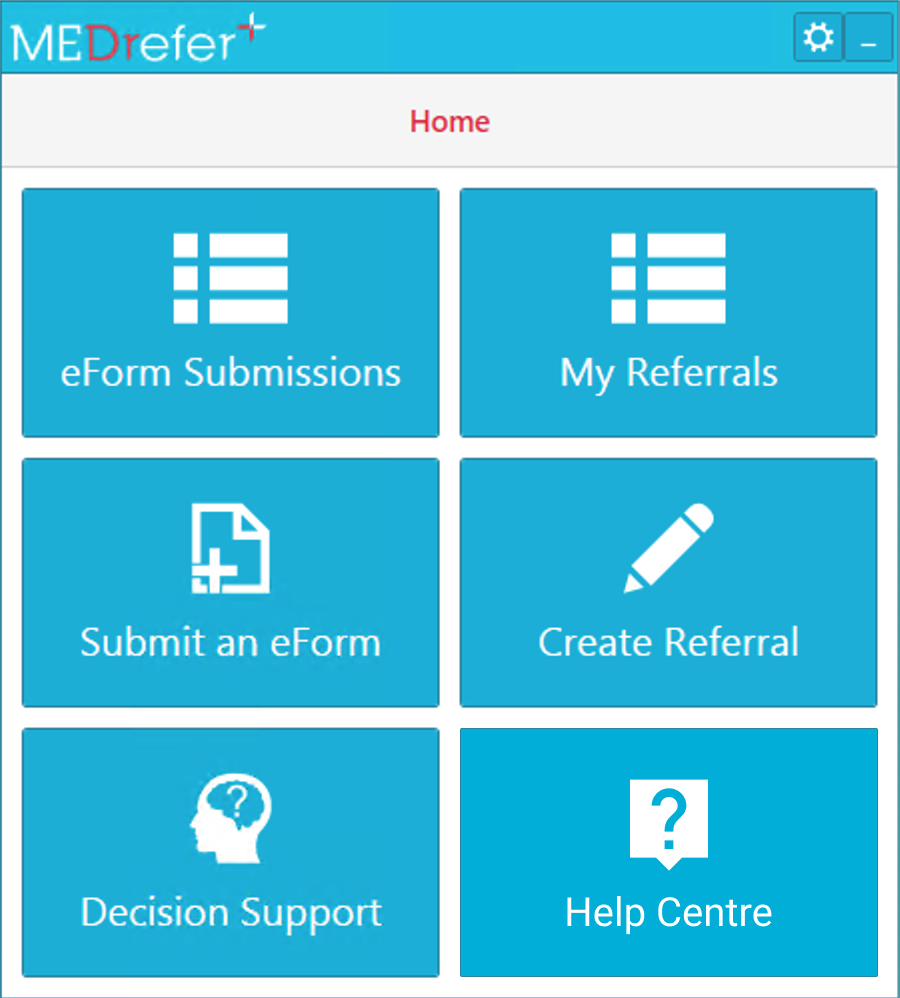 Unlock the full benefits of the MEDrefer platform

Quick Launch
MEDrefer Manager provides quick access to issue and accept referrals, track referral status and issue cancellations.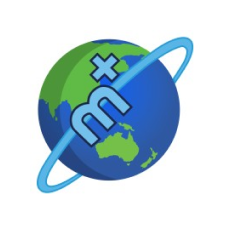 Medical Objects
Search and send referral to your contacts on the Medical Objects network. MEDrefer Manager automatically connects to your existing Medical Objects Capricorn software.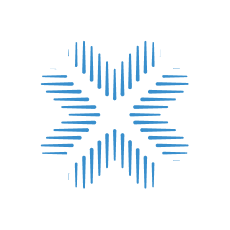 HealthPathways
One-click access to your local HealthPathways instance to consult localised referral pathways, plus matching pathways presented alongside your referral directory searches.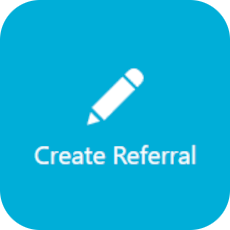 Create Referral
Search Australia's best referral directory and send referrals to the most appropriate provider via their nominated eForm, auto-populated with patient data to ensure all details required by the recipient are sent the first time, every time.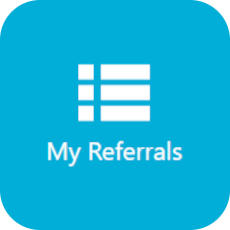 My Referrals
Manage and track referrals you've sent, or received using their unique code, or their appointment date. Always up to date with their current status (Accepted, Rejected or Replied), the appointment time if booked and their attendance (or not).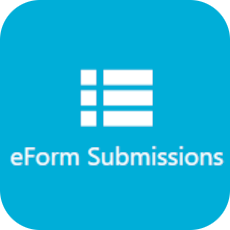 eForm Submissions
A record of eForm activity and can be used to reissue or print a copy of the eForm at a later date. eForms are general purpose forms with an ever expanding library that you can use with your patients. They're stored in the cloud; no downloading or uploading to a PMS/eMR required.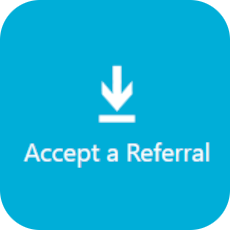 Accept a Referral
Specialists and Allied Health can view and peruse a referral letter, then accept, reject or request further information. Notification of action will automatically be sent to the referring practitioner. MEDrefer uses a 6-digit alphanumeric code to decrypt and claim a referral from our secure cloud network creating an auditable link between the referring practitioner, the referral, and the recipient.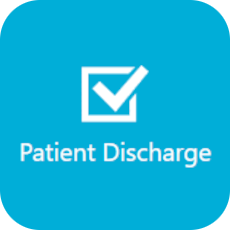 Patient Discharge
Allows Specialists and Allied Health to create a report to send back to the referring doctor easily and quickly. This can only be used for referrals that have passed their appointment date. Alerting the practitioner to a report that has been sent by a different method (e.g., Medical Objects, Argus, ReferralNet, Fax etc.) can also be done with the click of a button.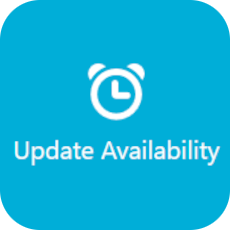 Update Availability
Specialists and Allied Health Professionals can set their availability so that GPs know at the time of referring how long a patient would generally have to wait for an appointment, or to publicise a short term availability due to a late cancellation. This can be useful for booked time off or particularly busy periods as well as filling in any gaps in your schedule.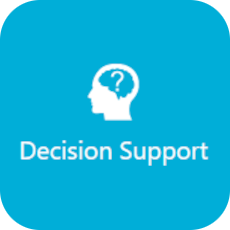 Decision Support
Direct access to your local HealthPathways site. There you can explore localised referral pathways and receive guidance on criteria exclusions as dicated by the recipient healthcare services. Links to relevant pathways pages also appear alongside referral directory search results, so you're always fully informed before you refer.
A word about security...
It's in our DNA. As joint custodians of your patients data as it passes from your practice to those you refer to, we take this as seriously as you do.
AU data centres
End to end encryption in motion and at rest
SMD support



Our Integration Partners